CAM-06 £42.00
Small CMOS side camera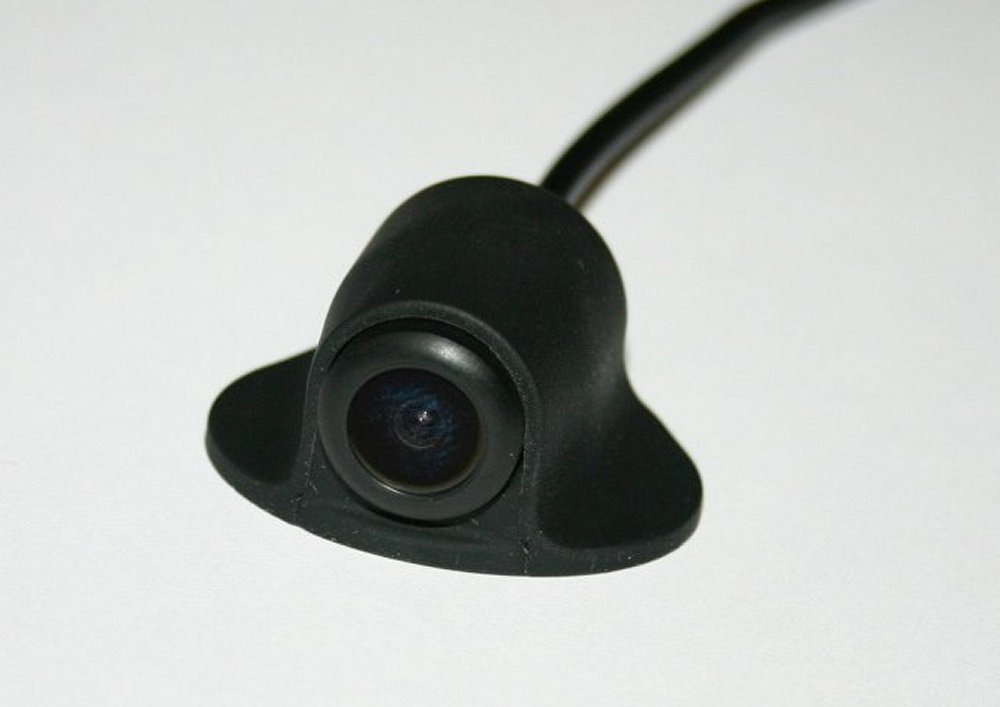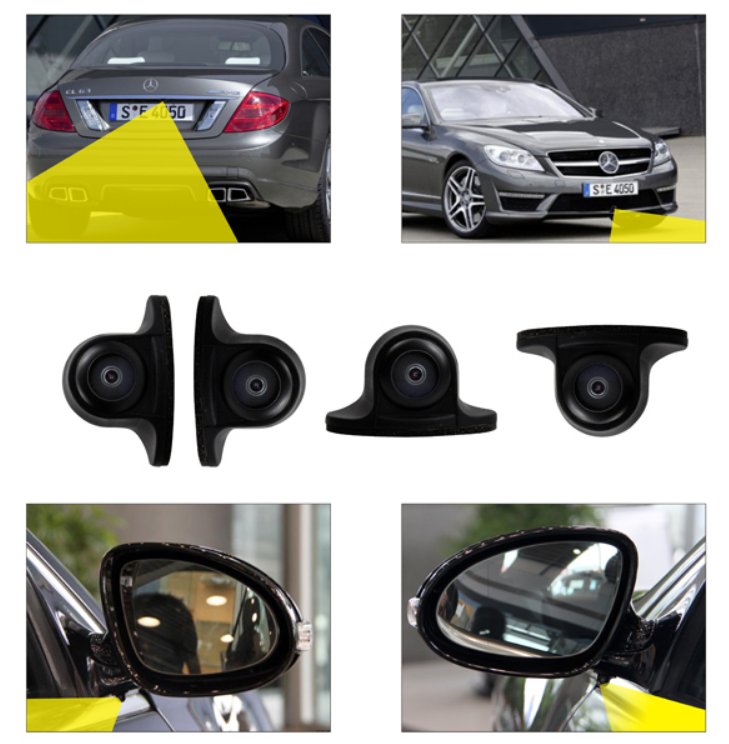 The camera can be mounted in many different positions, even forward facing.
Image device: 1/4 PC6070 Camera
TV system: PAL
Effective pixels: 628(H)x582(V)
Sync. System: internal
Resolution: 420 TV lines
Vertical sync frequency: internal
Minimum lumination: 0.2Lux
Lens: 13.5mm
View angle: 150 deg.
S/N Ratio: better than 48dB
Electronic shutter:1/50 to 1/100,000 seconds
Video output: 1.0Vpp 75ohm
Current consumption: 90mA
Power supply: 12V
Operating temperature: -20 to + 70°C, 95% RH maximum
Storage temperature: -40 to + 100°C, 95% RH maximum
Water-proof: IP67
Image Reverse: Left-right mirror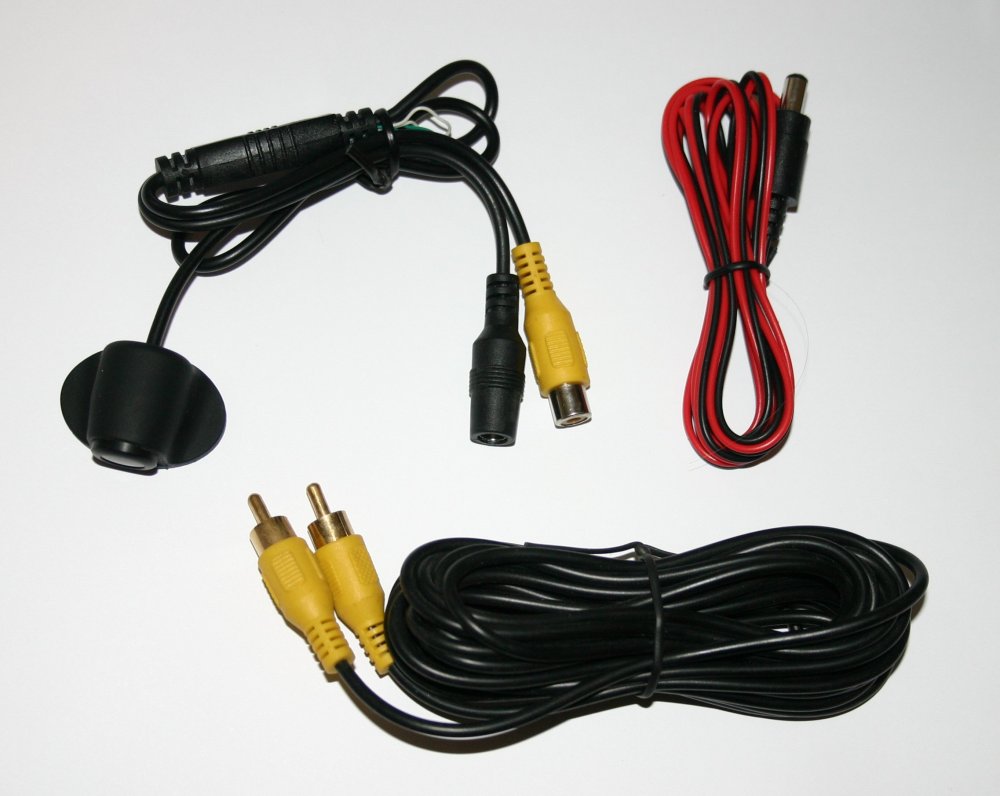 Comes with power lead and 5 meters of video cable.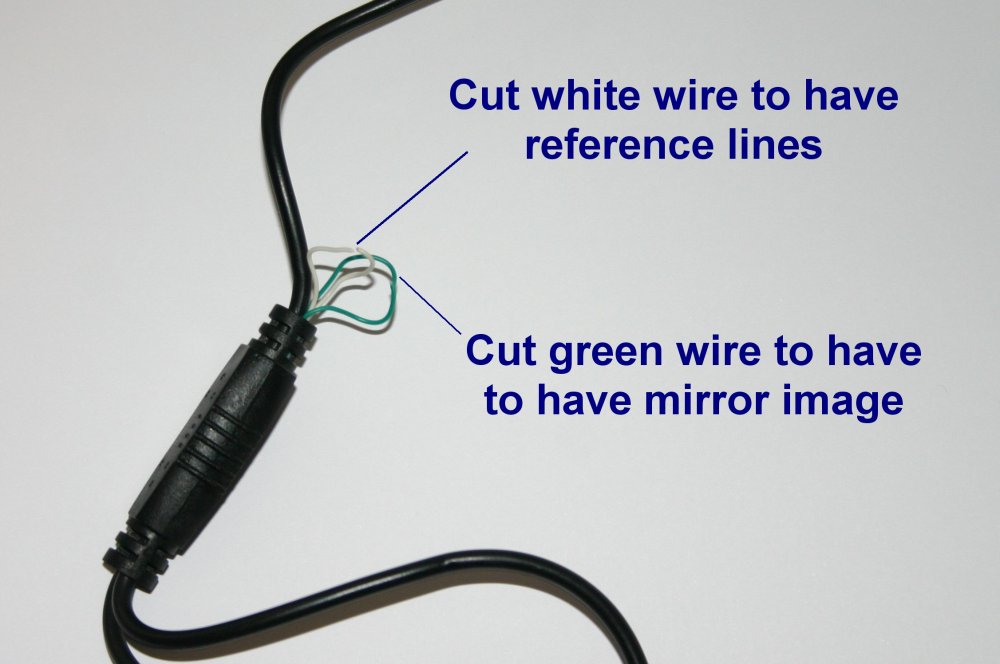 The camera gives a normal view image, but can be made to give a mirror image by cutting the green wire loop on the cable.
You can also make the camera to produce grid reference lines on the screen by cutting the white wire loop.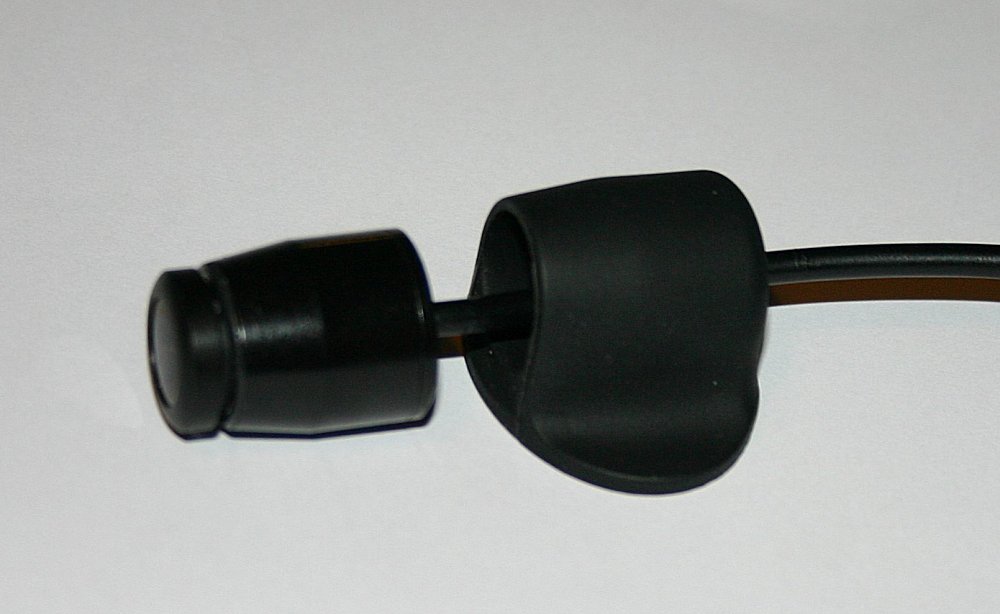 Pull the camera out of the rubber housing in order to turn the camera round for whichever orientation you need.
CAM-06 £42.00