CAM-16 £39.99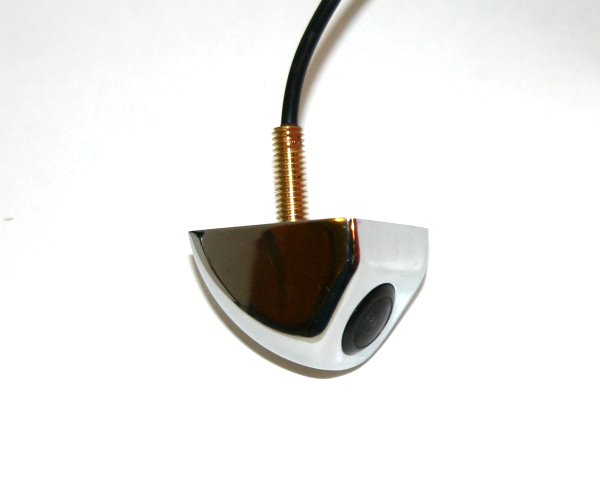 This camera will fit neatly into the number plate recess
Approximate dimensions are:
Length: 35mm, Width: 32mm, Height: 25mm

Specifications:

1 / 4" COLOR SENSOR SPECIFICATIONS
Image Device: VC0703
TV System: PAL
Effective Pixels: PAL:704*576 pixels
Sensing Area: 3.58mm (H)*2.69mm (V)
Sync. System: Internal
Resolution: 420TV lines
Lens Angle: 170 degrees
Minimum Illumination: 0.3 Lux
Video Output: Composite Signal (1.0Vp-p, 75Ω)
Gamma Consumption: 0.45
AGC: Auto
S/N Ratio: Better than 48dB
White Balance: Auto
Electronic Shutter: 1/50Sec-12.5μSec
BLC: Auto
Current Consumption: Max. 70mA
Power Supply: DC12V
Operating Temperature: minus 20 Centigrade degree & 70 Centigrade degree, RH95% MAX
Storage Temperature: minus 40 centigrade degree & 80 centigrade degree,RH95% MAX
Comes with approximately 7 metres of video cable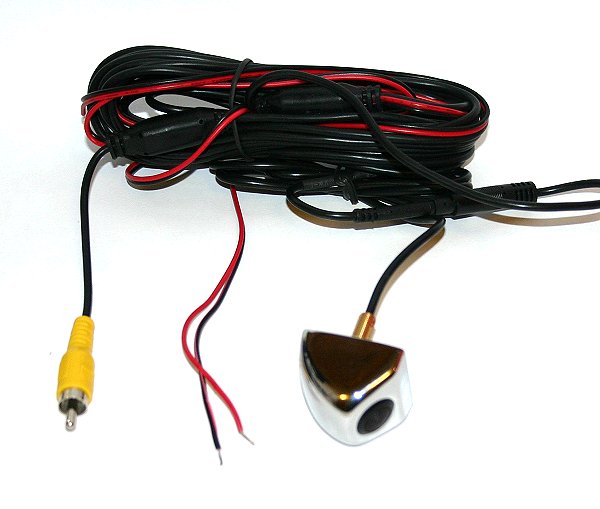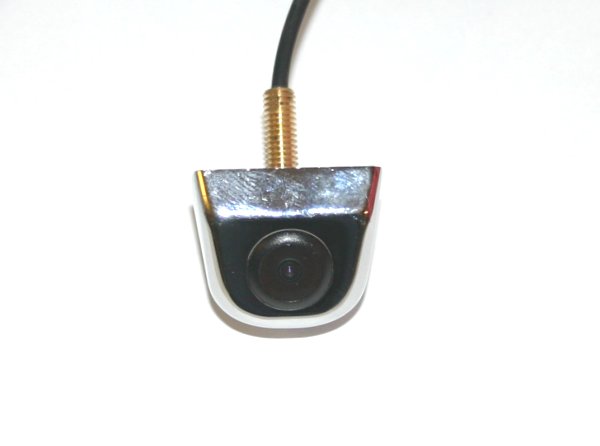 This is ideal to connect with any of my monitors to make a rear view system.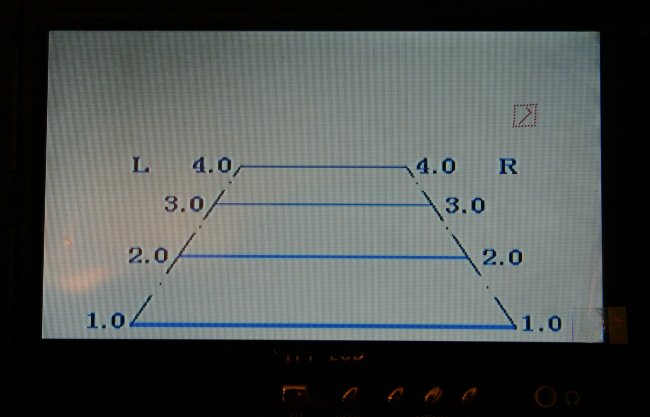 This camera creates refernce lines on the monitor screen.
CAM-16 £39.99